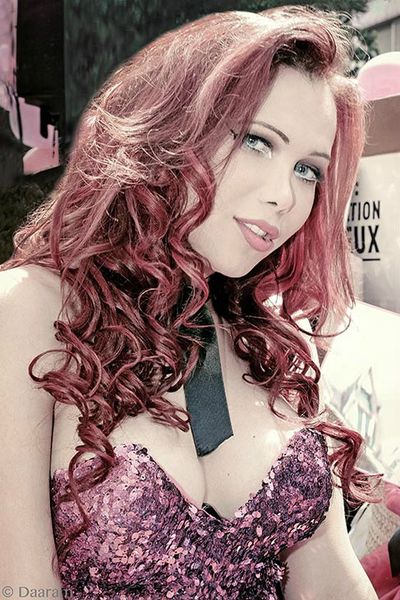 Princesse Ariel-Gay Pride-Paris-06/2013- Photo: Olivier Daaram Jollant©

- Image issue d'un reportage réalisé lors de la dernière Gay Pride à Paris en Juin 2013. J'ai donné ce titre à cette image car ma bien aimée Marta trouvait que cette personne ressemblait au célèbre personnage de film de Walt Disney.


- A picture from my report at the last Parisian Gay Pride in June 2013. I gave this title to this picture because my beloved Marta said to me that this person looks like the famous character from Walt Disney movies



*Princesse Ariel // Princess Ariel.

© Olivier Daaram Jollant 2013. Tous droits réservés. Ne pas utiliser ou reproduire sans permission écrite // All rights reserved. Not to be used or reproduced without written permission.