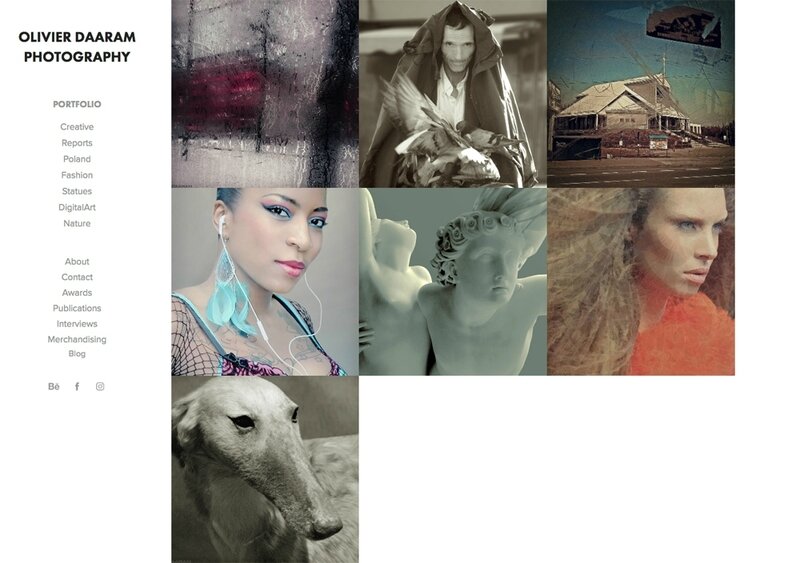 Capture d'écran/screen capture-Daaram.com-10/2017

- Je suis heureux d'annoncer que mon tout nouveau site officiel de photographe est à présent ouvert. Ça a été beaucoup de travail mais je suis très content du résultat final. Bienvenu ! :-)

- I'm happy to announce that my brand new official photographer's website is now opened. It has been a lot of work and I'm happy with the final result. Welcome! :-)

+ C'est ici / It's here @: http://daaram.com
© Olivier Daaram Jollant 2017. All rights reserved. Not to be used or reproduced without written permission // Tous droits réservés. Ne pas utiliser ou reproduire sans permission écrite.