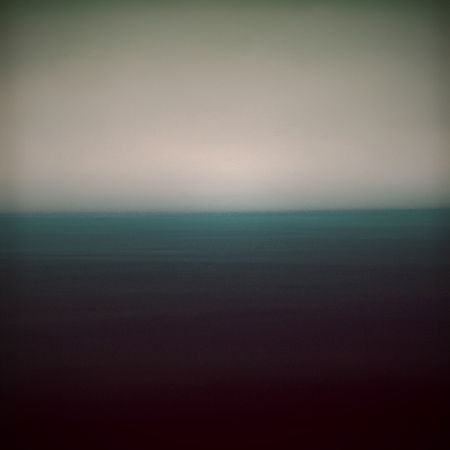 Ciel-06/2009- Photo: Olivier Daaram©

Par la fenêtre de l'avion. Image extraite de ma nouvelle série sur les nuages, dont les premières publiées "Skies" et "2 the sky" ainsi que "Horizons" viennent d'être sélectionnées en première page d'ArtLimited (25 & 26 & 29/07/2009).

Cliquez sur les titres ci dessous pour visualiser les images correspondantes:

- Skies

- 2 the sky

- Horizons

© Olivier Daaram 2009.
Tous droits réservés. Ne pas utiliser ou reproduire sans permission écrite.