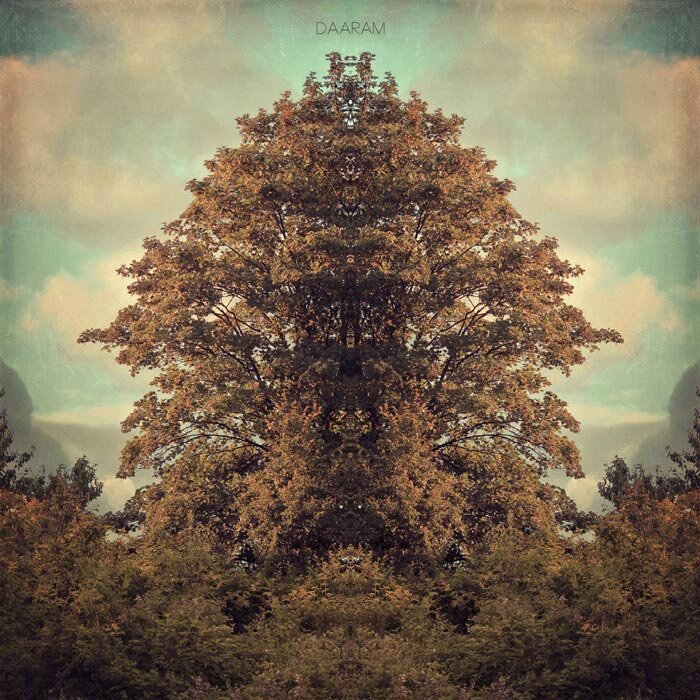 France-Alistair-06/2014-Photo: Olivier Daaram Jollant ©
- The Power of Clear Wisdom: Alistair. Portrait of a tree with a thousand faces. Here the subject and unique model is a huge tree (I called it Alistair) that I can see from my window since years.
- Le Pouvoir de Claire Sagesse: Alistair. Portrait d'un arbre aux mille visages. Ici le sujet et unique modèle et un immense arbre (que j'ai nommé Alistair) que je peux voir de ma fenêtre depuis des années.
7/10: 7 ème image d'une série de 10// 7th image from a series of 10

© Olivier Daaram Jollant 2014. Tous droits réservés. Ne pas utiliser ou reproduire sans permission écrite // All rights reserved. Not to be used or reproduced without written permission.