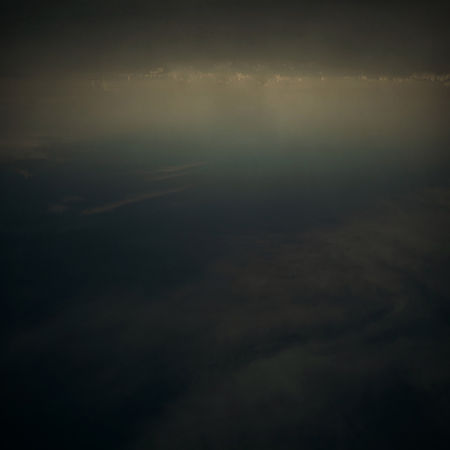 Ciel-06/2009- Photo: Olivier Daaram©

Par la fenêtre de l'avion. Image extraite de ma nouvelle série sur les nuages, dont la première publiée "Skies" et "2 the sky" ainsi que "Horizons" viennent d'être sélectionnées en première page de l'excellent site communautaire d'artistes : ArtLimited (25 & 26 & 29/07/2009).

© Olivier Daaram 2009.
All rights reserved. Not to be used or reproduced without written permission.