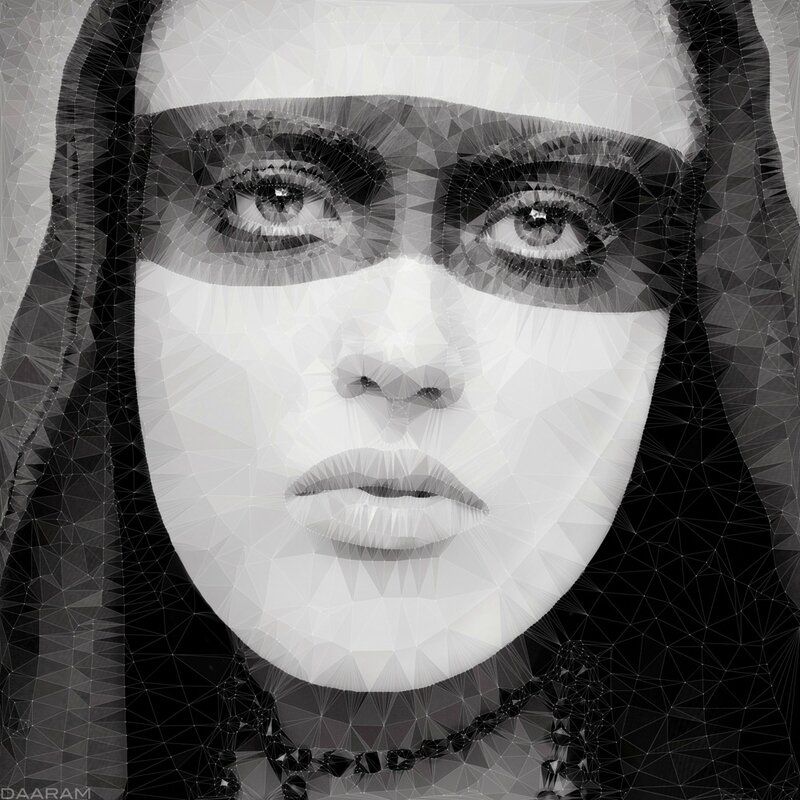 Portrait au bandeau-Marta Modenfer-03/2017-Photo & création: Olivier Daaram ©

Portrait au bandeau: Etude graphique d'après une de mes photos de mode retravaillée sur l'application Trimaginator pour iPad + Photoshop & Lightroom sur Mac. Modèle: Marta @Modenfer. Photo: 08/2009, Post production & creation: 03/2017. Model, Make-up, Hairdressing, Styling: Marta Modenfer

——————

Portrait with a blindfold: Graphical study from one of my fashion photography. From a photo session with Marta Modenfer. Photo & Post-Processing: 08/2009, Creation: 03/2017. By Olivier Daaram Jollant, all rights reserved. Model, Makeup, Hairdressing: Marta Modenfer.
Enregistrer