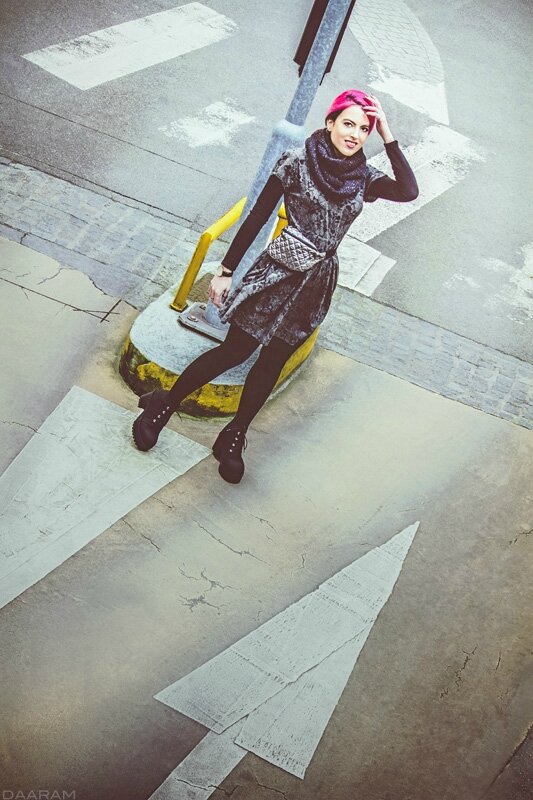 Marta-02/2016-Saint Gratien-Photo: Olivier Daaram Jollant ©

- Composition avec flèches blanches: Image extraite d'une nouvelle série de mode avec Marta modenfer

- Composition with white arrows: From a recent photo session with Marta Modenfer
.
. Photo & Post production: Olivier Daaram Jollant

. Model, Make-up, Hairdressing, Styling: Marta Modenfer

© Olivier Daaram Jollant 2016. Tous droits réservés. Ne pas utiliser ou reproduire sans permission écrite // All rights reserved. Not to be used or reproduced without written permission.