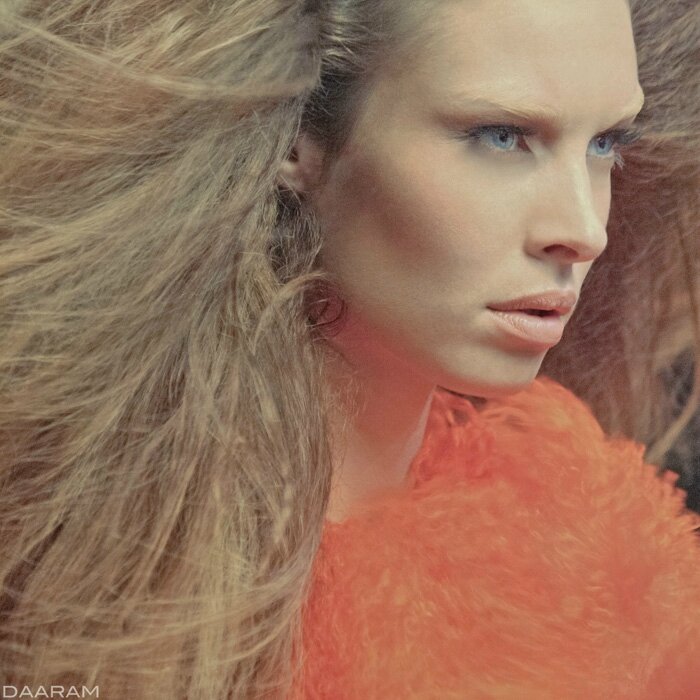 Stand Leica-Paris-11/2012- Photo: Olivier Daaram Jollant ©

- Modèle inconnu posant sur le stand Leica. Salon de la photo 2012. Paris, France.
- Unknown model posing at the Leica stand. Annual Photo fair 2012, Paris, France.

+ Photo: 11/2012, Reworked//Retravaillée: 05/2015

© Olivier Daaram Jollant 2015. Tous droits réservés. Ne pas utiliser ou reproduire sans permission écrite // All rights reserved. Not to be used or reproduced without written permission.