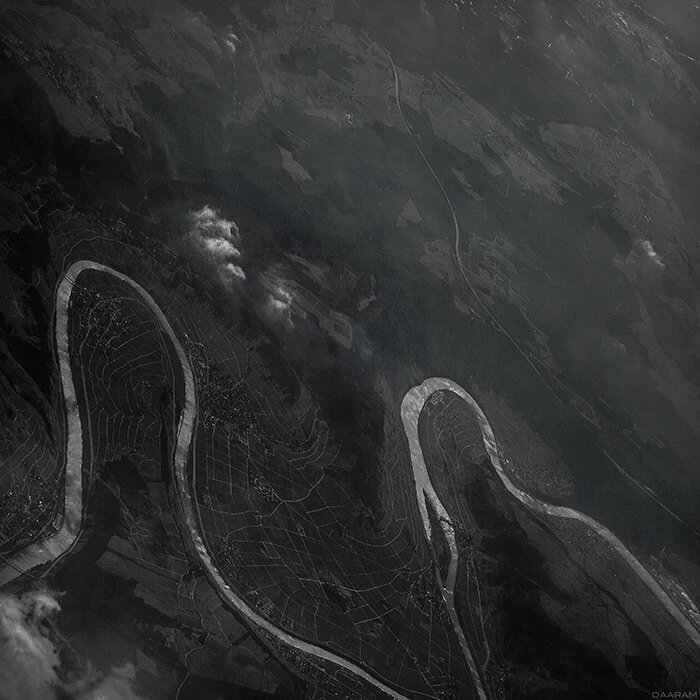 Ciel / Sky-2014-Photo: Olivier Daaram Jollant ©


- Silhouettes of the River: By the plane's window, somewhere between France & Poland.

- Les silhouettes du fleuve : Par la fenêtre de l'avion, quelque part entre la France et le Pologne.
+ Photo: 2013 , Reworked//Retravaillée: 11/2014
*** For now This is the the last picture from this series // Pour l'instant ceci est la dernière image de ce thème

© Olivier Daaram Jollant 2015. Tous droits réservés. Ne pas utiliser ou reproduire sans permission écrite // All rights reserved. Not to be used or reproduced without written permission.