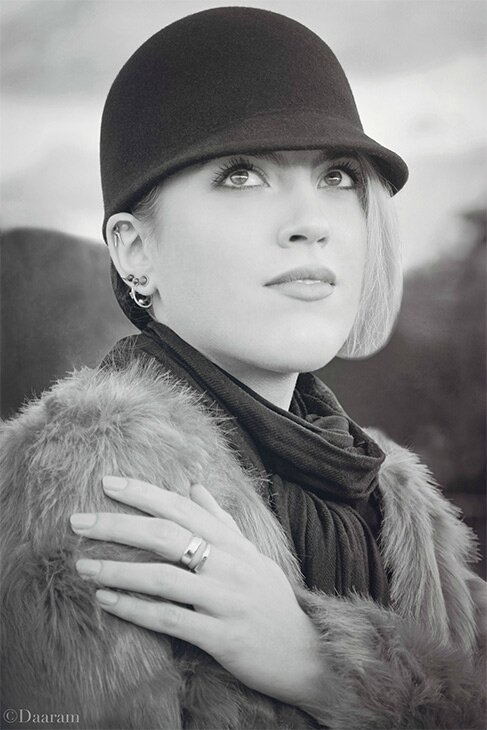 Paris-Marta-01/2014-Photo: Olivier Daaram Jollant ©

Photo: 10/2013, Retravaillée/Reworked: 01/2014

- Photo, Post production: Olivier Daaram Jollant
- Model, Make up, Hairdressing, Styling: Marta

Voici le lien vers le post sur le blog de Marta concernant ce look// This is the link to Marta's post about this look @: http://modenfer.blogspot.fr/2013/11/fashion-wednesday-fluffy-shade-of-blue.html

© Olivier Daaram Jollant 2014. Tous droits réservés. Ne pas utiliser ou reproduire sans permission écrite // All rights reserved. Not to be used or reproduced without written permission.