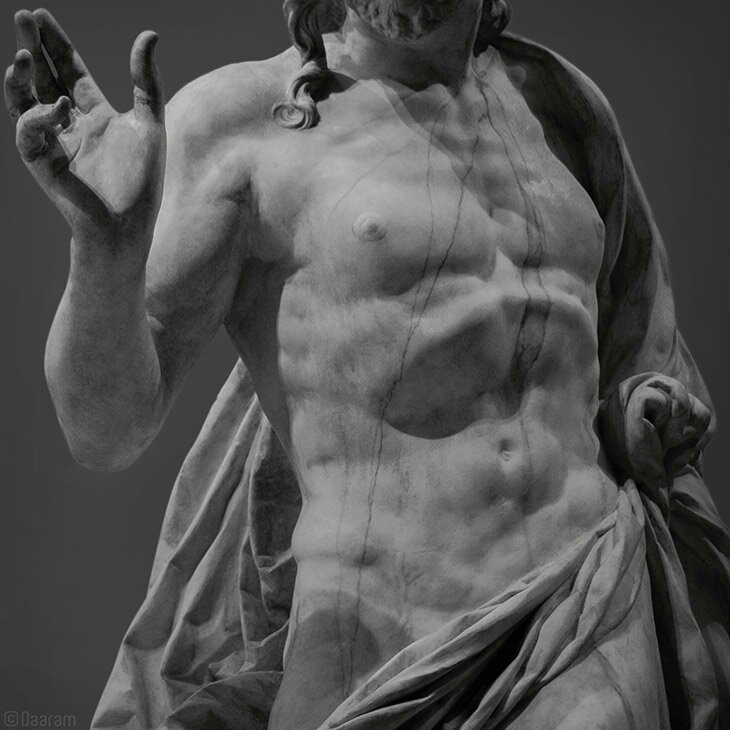 Resurrection-Statue-Musée du Louvre-Paris-Photo: Olivier Daaram Jollant ©


- Etude d'après une oeuvre sculptée par Germain Pilon:"la résurrection du Christ" Marbre. Entre 1550 & 1575. Musée du Louvre, Paris.

- Study of a statue sculpted by Germain Pilon:"Resurrection of Christ". Marble. Between 1550 & 1575. Louvre Museum, Paris.


+ Photo: 04/2011, Reworked//Retravaillée: 11/2013

© Olivier Daaram Jollant 2013. Tous droits réservés. Ne pas utiliser ou reproduire sans permission écrite // All rights reserved. Not to be used or reproduced without written permission.