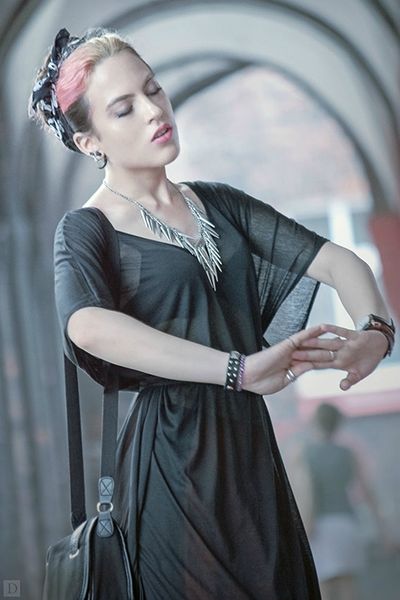 Out of time 2-Marta-Katowice-Pologne-06/2013- Photo: Olivier Daaram Jollant©
- Image issue d'une toute nouvelle série de mode réalisée avec Marta dans le quartier de Nikiszowiec à Katowice en Pologne.
- A new picture coming from a new Fashion series created with Marta at the Nikiszowiec quarter in Katowice, Poland.
Photo: 06/2013, Retravaillée//Reworked: 07/2013

* Out of time // hors du temps
© Olivier Daaram Jollant 2013. Tous droits réservés. Ne pas utiliser ou reproduire sans permission écrite // All rights reserved. Not to be used or reproduced without written permission.