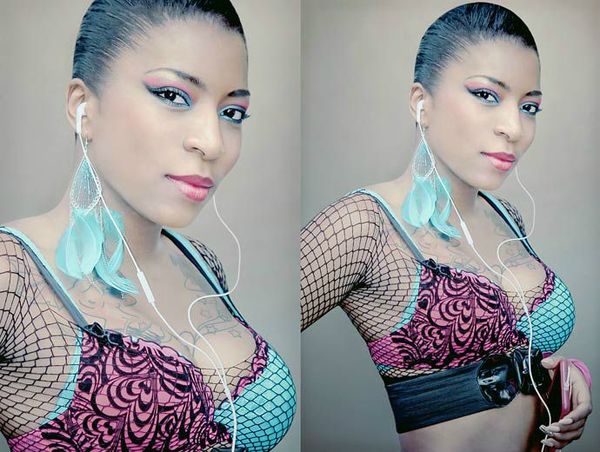 Gay Pride-Paris-30/06/2012 -Photo:Olivier Daaram Jollant©

- Etude sur Photoshop d'après un portrait réalisé au milieu de la rue lors de la dernière édition de la Gay Pride Parisienne. J'imagine qu'elle écoutait la musique de Prince.
- Study on Photoshop from a portrait I took in the middle of the street at the last Parisian Gay Pride. I imagine that she was listening to: Prince music.
Olivier Daaram Jollant 2012. Tous droits réservés. Ne pas utiliser ou reproduire sans permission écrite.