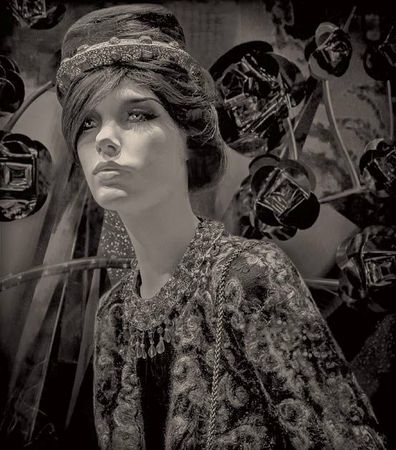 Le Printemps-Paris-12/2011- Photo: Olivier Daaram Jollant©
- La belle est la bête: Mannequin dans la vitrine des magasins du Printemps à Paris pour les dernières fêtes de Noël.
- The beauty is the beast: Dummy in the: Printemps' store windows for the last Christmas event.
Photo:12/2011 - Retravaillée // Reworked: 05/2012
Olivier Daaram Jollant 2012. Tous droits réservés. Ne pas utiliser ou reproduire sans permission écrite.