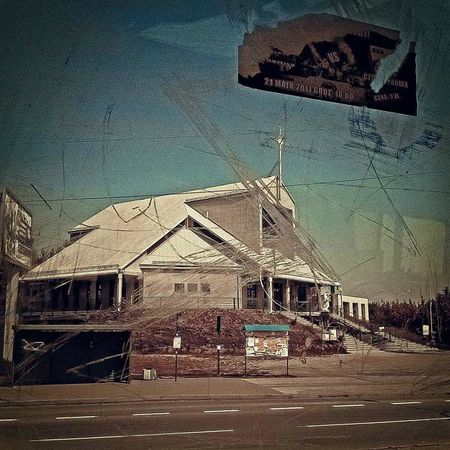 Sosnowiec-Pologne-2010+2012- Photo: Olivier Daaram Jollant©
- A travers la vitre du tramway. Quelque part dans les rues de Sosnowiec, Pologne.

- Through the tramway's window. Somewhere in the streets of Sosnowiec, Poland.
**After Faith // Au delà de la foi

- Photo: 05/2011 - Retravaillée: 01/2012. Photo réalisée avec mon téléphone portable (Samsung Wave) et retravaillée sur Photoshop (Mac)
© Olivier Daaram Jollant 2012.
Tous droits réservés. Ne pas utiliser ou reproduire sans permission écrite.