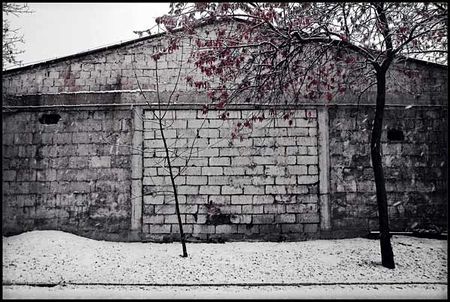 Sosnowiec-Pologne-12/2009- Photo:Olivier Daaram Jollant©

- Dans une rue enneigée de Sosnowiec en Pologne, un peu avant Noël 2009.

- Under the snow in a street of Sosnowiec in Poland, a bit before Christmas 2009.

© Olivier Daaram Jollant 2009.
All rights reserved. Not to be used or reproduced without written permission.