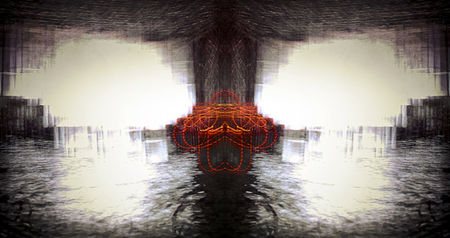 Enghien les Bains-Val d'Oise-06/2009- Photo: Olivier Daaram Jollant©

- Etude graphique d'après une photo réalisée lors d'un reportage de nuit à: "Les bains numeriques" (Musique électronique) à Enghien les Bains près de Paris, lors du concert d'Etienne de Crecy.

- Graphical study from a photo report by night at "Les bains numeriques" (Electronic music) in Enghien les Bains (France) during the live concert of Etienne de Crecy.
*Cliquez sur l'image pour la visualiser en plus grand format

© Olivier Daaram Jollant 2009.
All rights reserved. Not to be used or reproduced without written permission.