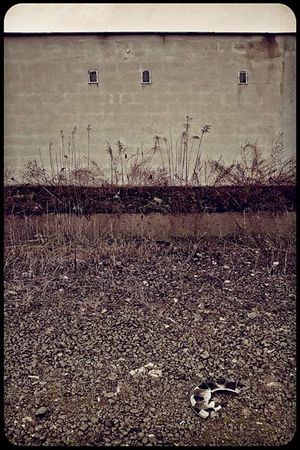 Sosnowiec-Pologne-07/2009- Photo: Olivier Daaram Jollant©


- Enjoliveur cassé dans une rue de Sosnowiec - Pologne
Composé en pensant à la musique de Joy Division et Bauhaus.

- Broken part of a car in a street of Sosnowiec - Poland
Composed thinking about the music of: Joy Division and Bauhaus.


*Cliquez sur l'image pour la visualiser en plus grand format.


© Olivier Daaram Jollant 2009.
All rights reserved. Not to be used or reproduced without written permission.