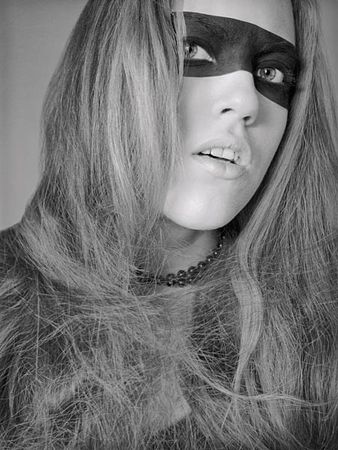 Marta-France-O7/2009- Photo: Olivier Daaram©

4eme image extraite d'une séance photo avec mon modèle et épouse Marta. La première image:"Portrait au bandeau" a été sélectionnée par Art Limited le 19/08/2009.

Fourth picture from a photo session with my model and wife Marta. The first photo:"Portrait au bandeau" has been selected by Art Limited on 19/08/2009.

Photo & Post production: Olivier Daaram

Model, Style, Make-up, Hairdressing: Martanna

© Olivier Daaram 2009.
All rights reserved. Not to be used or reproduced without written permission.